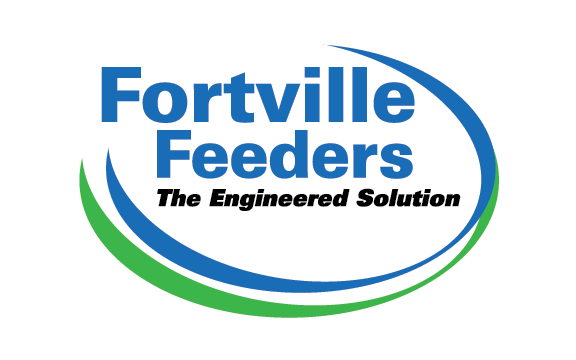 Valued Business Partners:
 Fortville Feeders is now and will continue to be fully operational and open for business during this pandemic. Although we are under some state regulated restrictions, Fortville Feeders is a manufacturer of products and services supplying many Critical Manufacturing Industry and Critical Infrastructure Sectors as defined by the U.S. Department of Homeland Security.
We have taken several necessary steps to reduce coronavirus exposure risk to our employees, their families and our business partners. We have limited all non-critical business travel, instituted procedures to disinfect high-traffic areas multiple times a day and continue to employ a cleaning crew to perform a deep clean each evening. We have also suspended non-critical visits from customers and vendors. We have educated our employees on the steps necessary to minimize the spread of COVID-19. We emphasize social distancing, frequent hand washing and minimized gatherings. We require any employee who has symptoms of COVID-19 (either themselves or family members) to not come to work until they can produce a note from their physician. We are having daily communication with our employees, keeping them well-informed of developments and actively encouraging everyone and their families to eliminate all non-essential trips to minimize their chances of exposure.
Being involved with the Critical Manufacturing Industry and Critical Infrastructure sectors, please be advised that as the COVID-19 situation progresses, we may be forced to prioritize projects that are considered critical to the COVID-19 crisis and national security over those that are not. We have been contacted to "step up" on some new projects to help with this cause. We will make every effort possible to meet all commitments while honoring our duty to serve the needs of the United States and its citizens during this unprecedented crisis.
We appreciate your business and understanding and wish the best to all of you and your families during this difficult time.
Best Regards,
Jason Crouse
Chief Financial Officer