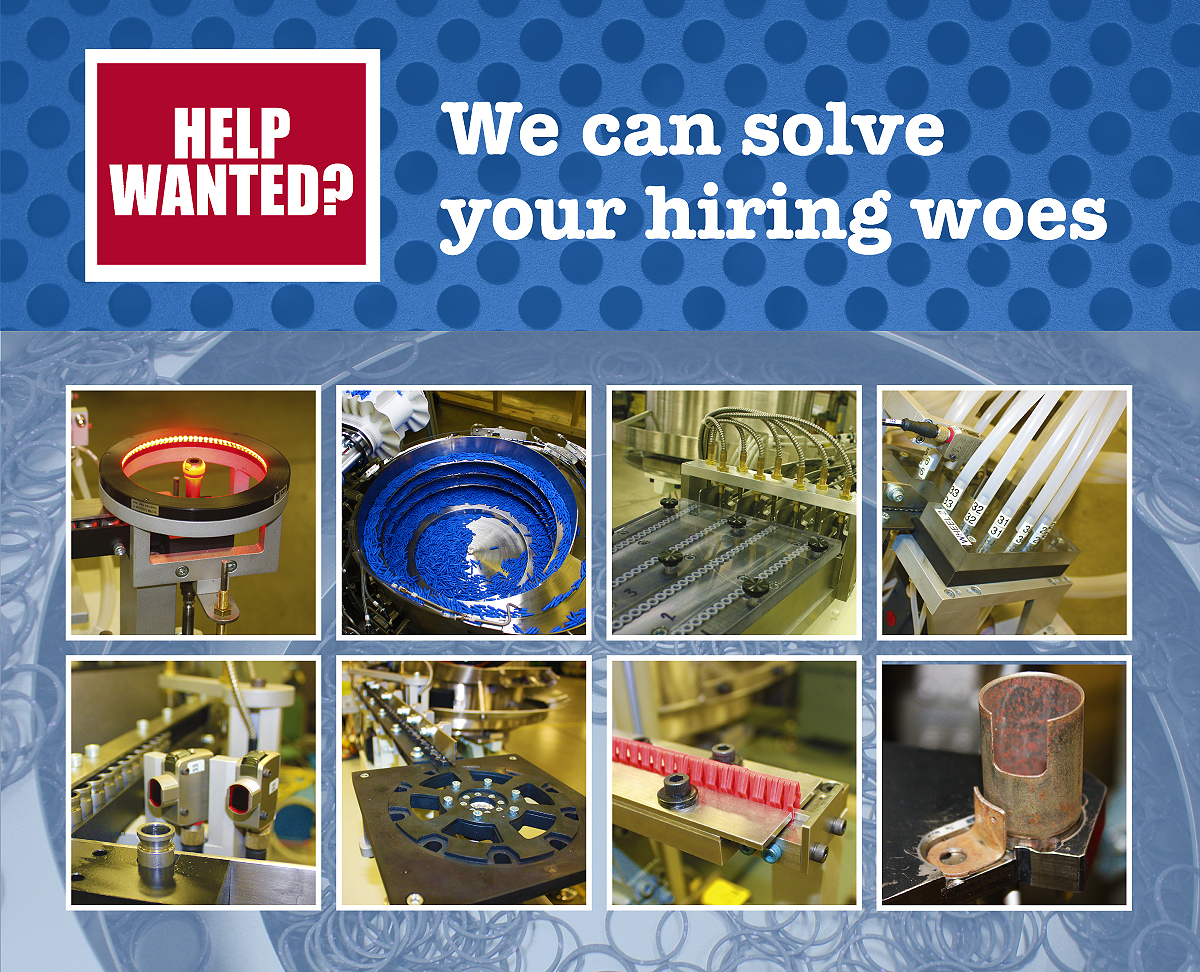 We can help you automate your packaging and assembly jobs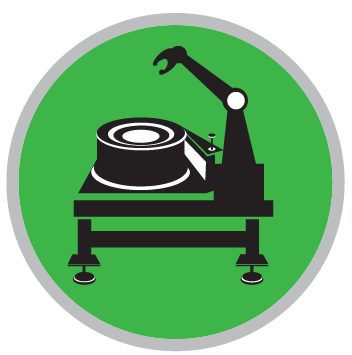 Consolidate your manual labor jobs with our automated parts handling systems
Our precision feeding systems are custom designed to handle all kinds of parts
Large and small parts
Lightweight parts
Odd shapes
Gentle handling
FDA approved materials
High speed delivery
High speed inspection systems for compliance
We build bulk supply machines that eliminate manual handling. Our end-of-line mechanisms are engineered to orient and handoff your parts exactly where you need them for your next operation in the automation process.
Maintenance and changeover friendly

Of the highest quality and ability

Turnkey capable
We provide sales support across the United States. Find the Representative that services your area.