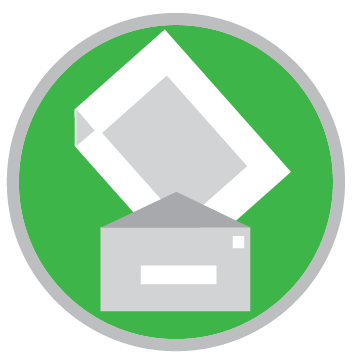 What Our Customers Are Saying
The greatest compliment we could ever gain is a satisfied customer. Take a look at these testimonials from our customers.
"If your service technician had not responded as quickly as he did, I don't know what we would have done.
He solved our feeding problem quickly. We were up and running again within a few hours of calling
Fortville Feeders. Thank you!"
-David Frausto
Project Engineer at Zeller Plastics
"We hired Fortville Feeders to build a replacement feeder bowl for our assembly machine. I found that they were very attentive to details and communicated with us during the entire process. We visited their Indiana facility, which is a top-of-the-line manufacturing plant. It was very clean and well organized. I was impressed. Fortville Feeders demonstrated their great quality control program to us. After meeting them, we had the greatest confidence that we would receive a top-notched product. They met our deadlines and were able to deliver our new feeder bowl on schedule. I am very happy with the end product. I would highly recommend Fortville Feeders."
-Zach Gardner
Manufacturing Engineer at Grass America Inc.
"Fortville Feeders is an extension of our engineering department. We go to Fortville Feeders for robust solutions to our sometime-complicated feeding problems. They have often exceeded our expectations and have been a true partner in our automation projects."
– Rory Gahart
Owner at SEC Design Technologies
"We had a difficult system we were working on with a
very demanding customer. Your project manager figured
out a solution that worked very well. Our customer was
very impressed and thankful for the great job you did for them."
– Todd Masnik
Yushin America, Inc.
"I want to thank your entire company for helping us out. Please share with everyone up there how grateful Denso is for the quick response and the awesome service that your engineer provided. His knowledge and dedication to getting this very difficult bowl feeding problem solved could not have been matched. He was very willing to work alongside our machinist and maintenance men until the problem was resolved. I am so very happy that we found your company and hope that we will be able to get your services for years to come."
– Chuck Kowlsen
Ignition Divison Maintenance Team Leader at Denso Manufacturing
We provide sales support across the United States. Find the Representative that services your area.