Escapements and Mechanisms
We specialize in Engineered Solutions, especially in our End-of-Line Mechanisms. These are designed to isolate and hand off parts to your automated systems. We produce detailed 3D models of all of our feeder systems. We position your parts for precise pickup and high-speed repeatability.
Escapements
Cross Shuttles
Pick and Place
Rotary Actuators
Escape & Blow
Tucker & Lift Mechanisms
Dead Nests
Venturi Blow Feed Systems
Optional Programmable Logic Control Available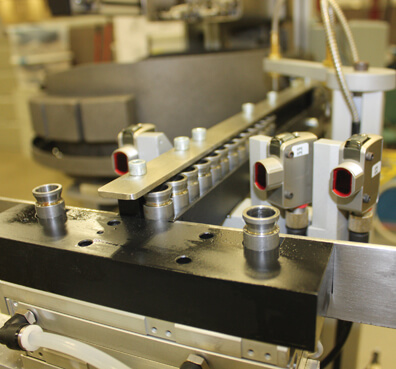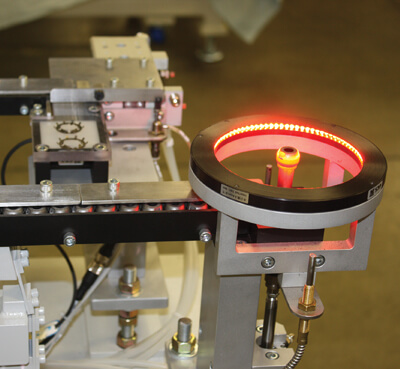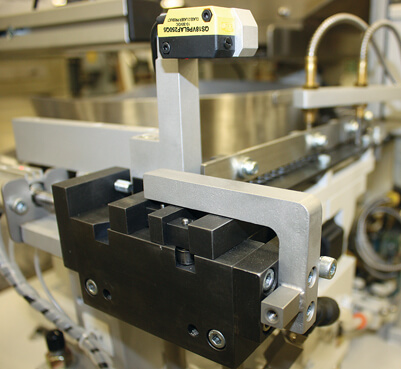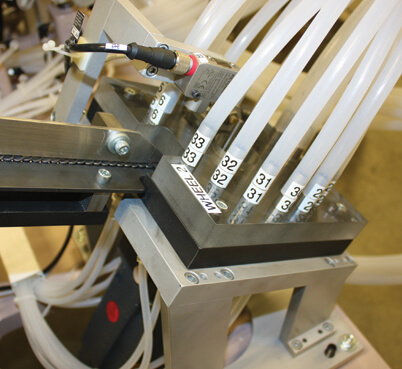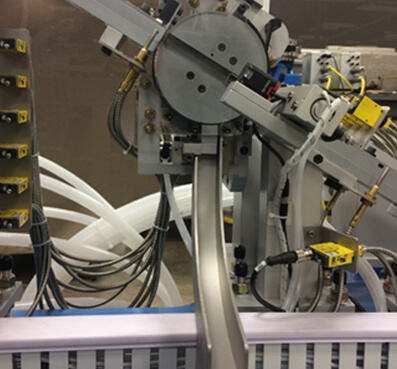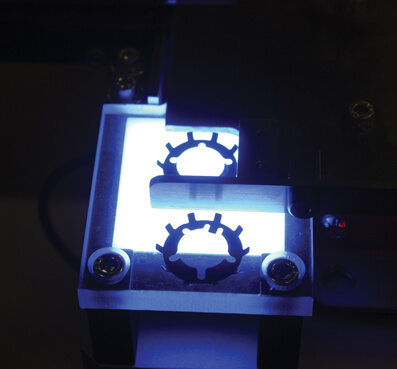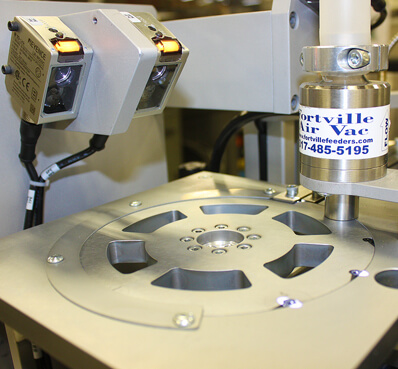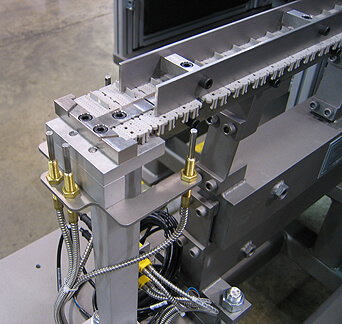 We design Engineered Solutions to solve challenges in your parts feeding automation. This is a partnered process to develop a custom solution for your unique application.
We provide sales support across the United States. Find the Representative that services your area.