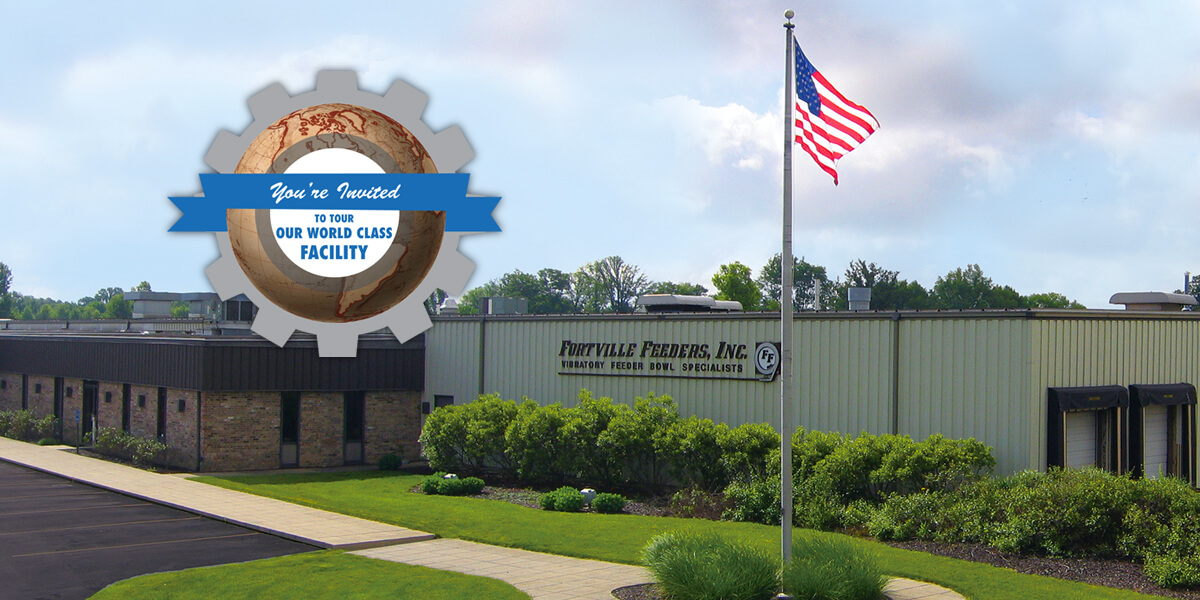 We operate a world-class design and build facility dedicated to automated feeder systems.
Join us for a day at Fortville Feeders
If you are involved in the automation industry, we invite you to a day at Fortville Feeders. We provide tours of our 60,000 square foot, full production facility. We guarantee you'll be impressed. It was designed to create some of the most advanced assembly equipment on the market with unmatched quality. You will learn how we engineer solutions for our customers by: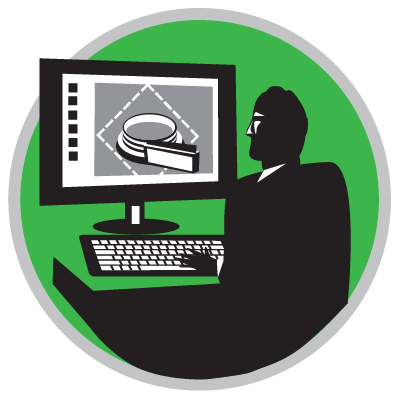 Streamlining our Partnered Engineering Process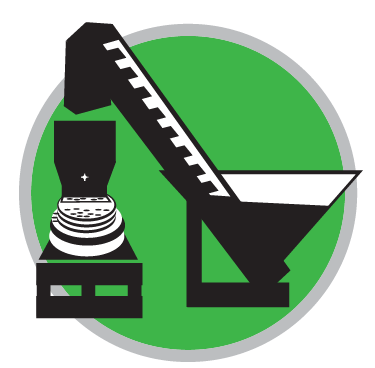 Designing feeder systems for easy loading and unloading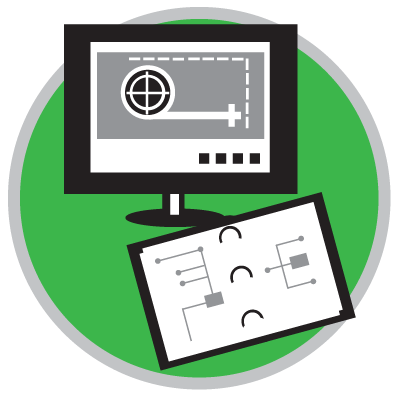 Providing detailed documentation of all machines, including 3D modeling from bowl to mechanism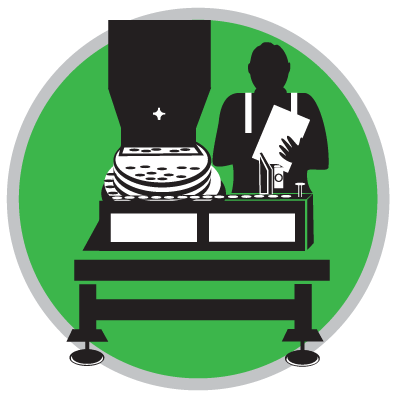 Rigorously testing the assembled system for hours to ensure jam-free, damage-free parts handling
Contact us to schedule your visit. Let us know when you are planning to arrive and how many are in your party. Lunch is provided. Overnight accommodations are available. 317-485-5195.
Can't make it in person? Take a virtual tour of our facility.
We provide sales support across the United States. Find the Representative that services your area.
We provide machine tooling services for integrators and manufacturers. Our in-house capabilities include a full machine shop including the following equipment.
Flow Mach2 Water Jet with articulating head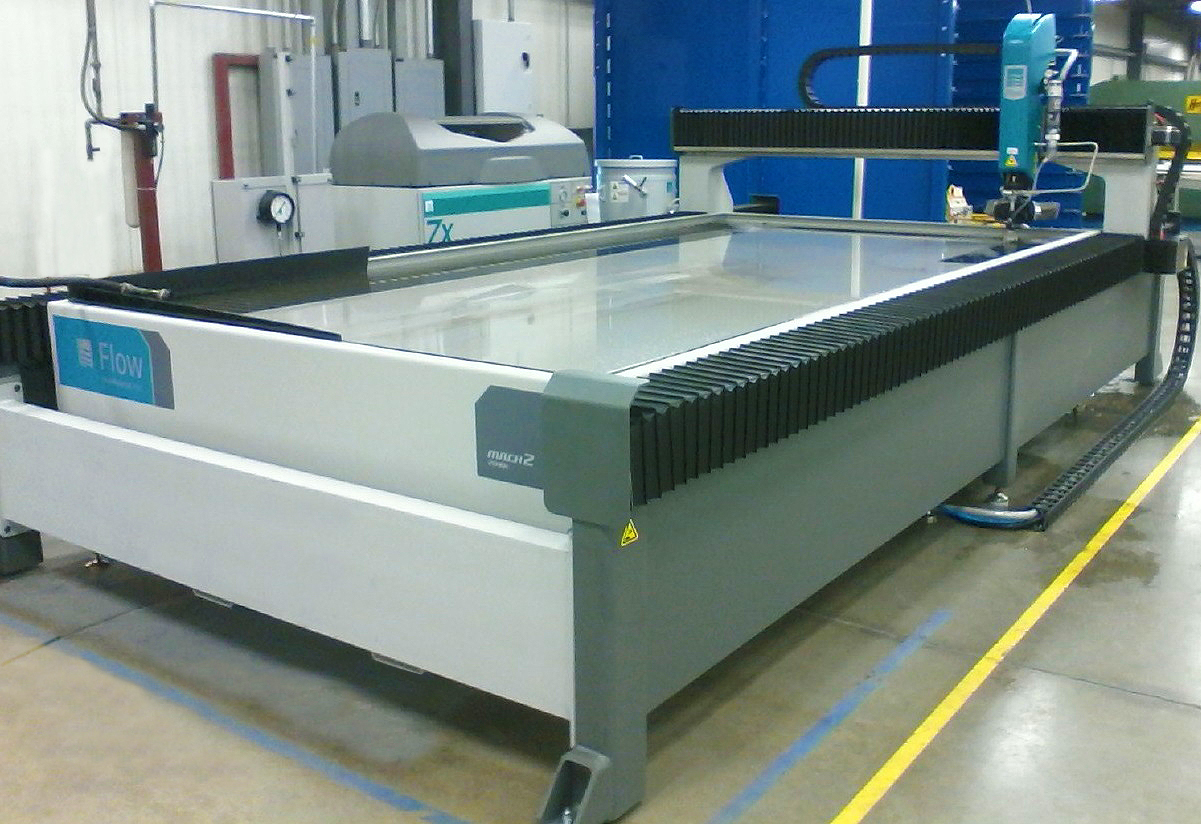 Direct-to-print programming
Cuts up to 6 inch thickness
Production runs or single piece parts
Haas vertical CNC machining center (x3)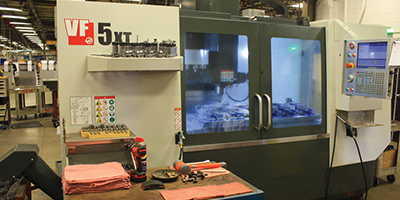 VF3: 40″ x 20″ x 20″ capable
VF5: 50″ x 26″ x 20″ capable
4th axis capable (used for twist tracks)
Directional no-burr holes for air tracks
Proto Track 2 axis CNC milling machine (x5)
Manual vertical knee mill (x8)
We stock our own parts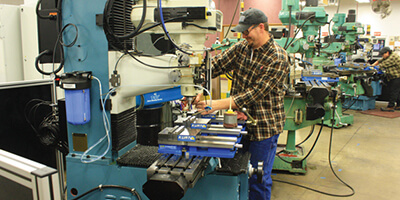 Large inventory of raw material, electronics, pre-builds
Stainless, aluminum, CRS, bar stock, extrusion
Coils, controllers, sensors
Drive units, basic bowls, R&D test systems
Sound enclosure panels, foam, hardware
Looking for a new career?
Find your Career at Fortville Feeders
We are looking for skilled, dependable craftsmen who want to build a career at a great company. Our 60,000 square foot manufacturing facility is clean,  well stocked and all of our work stations are supplied with the latest technology. Our open positions are listed below.