Tracking Systems Case Studies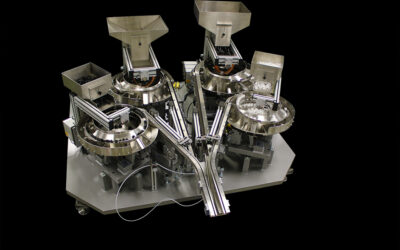 Problem: The manufacturer of auto parts was looking for a new parts feeder solution for an assembly cell. Their engineers had designed the assembly cell with a dead nest to handle four parts, which were assembled and placed on a conveyor. This required the parts to be...
We provide sales support across the United States. Find the Representative that services your area.