Escapements and Mechanisms Case Studies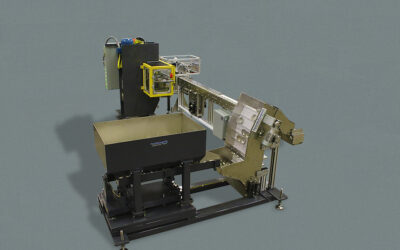 Problem: A manufacturer of storage and shipping tubes was looking for a parts-feeding system that would work with their metal stamping unit. The parts needed to be both loaded and unloaded from the six-position stamping press every two seconds without misfeeding or...
We provide sales support across the United States. Find the Representative that services your area.